The new battle royale game BGMI 2.1 Update is set in a virtual environment and pits players against each other in a race to be the last man standing.
You get a lot of new updates in the newer version and these are some of the amazing features that BGMI has brought into their game.
In this article, we will tell you about BGMI 2.1 APK Download, and we will tell you how to download this update and its features.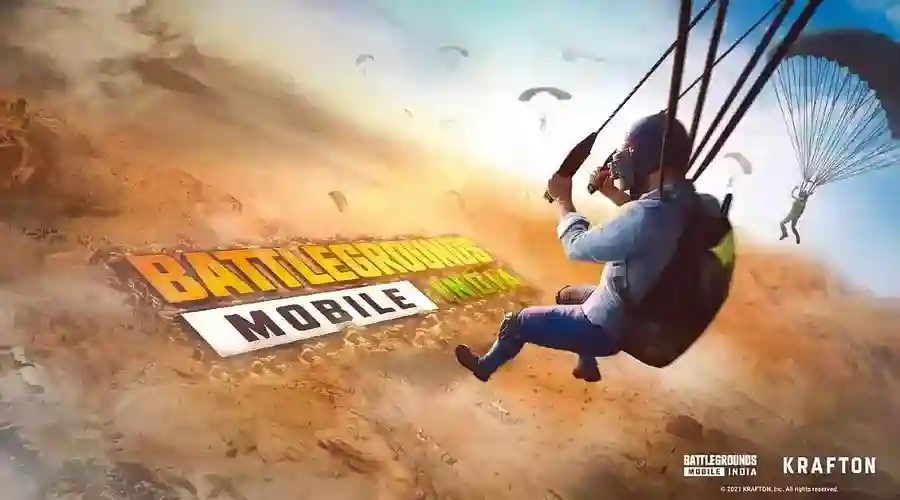 What is BGMI APK?
Players compete against one another in the new battle royale game BATTLEGROUNDS MOBILE INDIA to be the last man standing on the battlefield. Players can participate in combat in a variety of squad-based or individual game modes in the multiplayer, free-to-play game BATTLEGROUNDS MOBILE INDIA.
BATTLEGROUNDS MOBILE INDIA creates a totally immersive experience on a mobile device by utilizing the full capabilities of Unreal Engine 4 to bring to life amazing worlds enhanced by 3D sound. In a virtual environment, the game offers a range of maps with different topographies. By choosing a map and settings that suit you, get ready for an amazing journey.
This battle royale game offers thorough monthly added content upgrades, excellent cooperation, and a constant stream of new content. As the days on the calendar become shorter, they try players' opinions more frequently, work with partners, and pleasantly surprise you with fresh initiatives.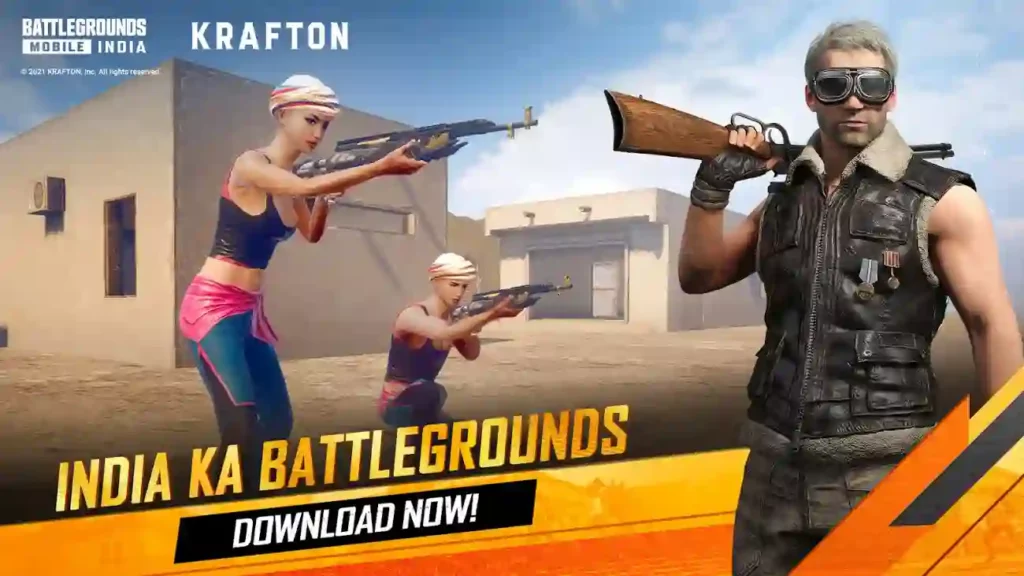 BGMI Apk Specifications
Livik, Miramar, and Erangel all have ruins that date back centuries. You can find these ruins on the map, and each one has a unique secret. Mummy warriors and flying creatures patrol the ruins.
You can grab the items the animals drop by killing them. There are several types of ruins, and by solving the problem in the jackal ruins, you can obtain a treasure box. You can collect scarab beetles at the scarab ruins for item drops.
The emperor's temple can be found at two locations on the map of Erangel. The pyramid will ultimately go away and the emperor's temple will appear after the game has started. Like a massive statue, the temple will move in the desired direction.
A zone for sandstorms will also be present on the map in a random city. One of the numerous widely accessible supplies is the scarab charm, which enables self-revival. The new Lynx AMR weapon is a powerful SR with quick firing and significant damage that can take out a level 3 helmet in one shot.
Use the sound play training mode if you're one of the gamers who find the sound confusing. A sound play training area is now part of the training mode. You can get your lesson by entering training mode. You can hear repetitive noises during combat to improve your sound-playing skills.
Minimum system requirements for battlegrounds mobile India
Battlegrounds Mobile India requires an Android phone with Android 5.1 or higher and at least 2 GB RAM as a minimum system requirement.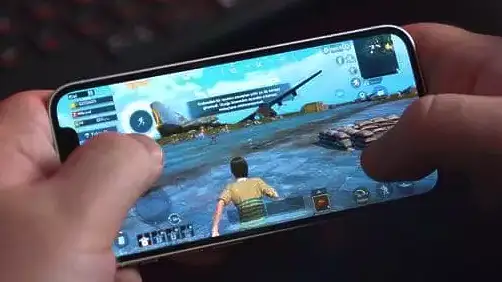 How to Download BGMI 2.1 Apk Latest Version?
You can download the bgmi 2.1 Apk+obb Download from APK Pure or APK Fab, as the BGMI apk file isn't available on the Play Store.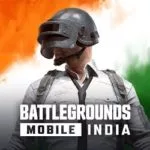 | | |
| --- | --- |
| Article Title | BGMI 2.1 APK Download |
| Name | Battlegrounds Mobile India |
| Company | Krafton, INC. |
| Version | 2.1.0 |
| File Size | 550 MB |
| Platform | Google Play Store or Apple App Store |
| Supports | Android 5.0 & Up |
| Updated | March 2023 |
| Download Website | bgmiapk.com |
All additional data will be downloaded manually when you activate the program after bgmi 2.1 update APK download. If you want the process to go more quickly, you can also download the BGMI 2.1 update.
If you successfully download the APK but are unable to install the game on your smartphone, use the following actions:
Choose Settings > Security.
Choose "Unknown sources" from the menu.
On the prompt message, press OK.
Choose "Trust".
To activate it, look for "unknown sources" and go to the setting. The menus on some devices could be slightly different. You may now download and install any APK files from the internet thanks to this.
BGMI 2.1 Update APK Download from Plays Store
Simply search for Battlegrounds Mobile India in the Play Store or access the Play Store by clicking this link to get the most recent official version of the Battlegrounds Mobile India (BGMI) game. The game will download through mobile data or Wi-Fi if you click on the installation link here. Both brand-new players and current Early Access users go through the identical procedure.
Conclusion
In this article, we discussed BGMI 2.1 APK Download. Since July 2023, all virtual platforms have been offering Battlegrounds Mobile India, one of the most well-liked Battle Royale games in India. The need for the game's Apk version has skyrocketed because the in-game server is still active. There are many platforms that offer the Apk version for free.
FAQS
Where can I find the BGMI 2.1 update?
The first process involves initially securing the update straight from Google's Play Store. The course of action for installation necessitates locating a search bar solely dedicated to unearthing BGMI within its application upgrades classification in said store.
How do we update our BGMI on the playstore?
The game must now be looked up and downloaded from the App Store, or updated if you already have it downloaded. The game must then be downloaded to your smartphone and installed on multiple devices before being restarted.
Is BGMI for 2 GB RAM?
Players with 2 GB of RAM on their Android devices can download and play the game's ongoing update because the creators have placed the minimum RAM requirement at 2 GB.
Can we play BGMI after the ban?
Despite the restriction, you may still play BGMI in India if you use a VPN (Virtual Private Network). There are a lot of VPNs available on the Google Play Store that let you play games easily.