If you are interested in the Cycle4 Season11 update, then this article is for you. Here we will be talking about all the latest updates of Cycle4 Season11. The game will be released between March 13-15, 2023 by 11:00 am (UTC +0) Means IST 4:30PM. Stick to the end of this page and I will let you know everything about it.
In order to provide a better gaming experience, BGMI is bringing this update. For this update, the game server will not be taken offline, and make sure you have a stable internet connection and sufficient storage on your device. This update requires 750 MB of storage space on Android devices. The iOS version requires 1.68 GB.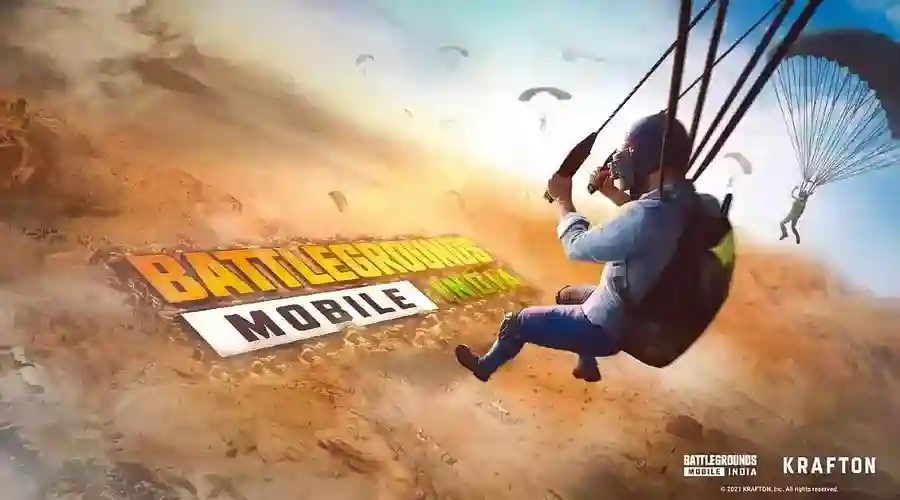 BGMI 2.5.0 Patch Notes
BGMI 2.5 patch notes update has been released on the official website. All the changes made in the game will be visible in the update released between March 13-15, 2023.
Map: Erangel
Themed Areas. In the large themed area, Imagination Plaza, crates are available to unlock. Advanced resources can also be obtained by occupying marked buildings. Once the four marked structures have been unlocked, players will be able to compete for the large crate bearing the "5" logo. This will give them more resources. You can also find more crates in the Imagination District, which has smaller themed areas.
New item: Block Cover: You can find it in crates all over the map. It comes in three shapes. They can be used to create a protective wall that can be used as a cover, bridge, or elevator.
The Portable Trampoline is a new item. It can be found all over the map and in crates. Once it has been placed, players can launch themselves into the air with a single touch and move quickly.
The Portable Cannon is a new item. It can be found all over the map and in crates. Once it has been placed, players can use it to launch throwables and themselves at a distance.
Payload Updates (2nd March 2023)
New Tank: Heavy-armored, powerful tanks are available in Erangel.
Tank Air Drops: You can use the Tank Flare Gun for a tank to be called into battle
Metro Royale Updates (4th March 2023)
The Metro lobby now has a new Workstation that allows you to disassemble locked crates using the Workstation. After completing the dismantling process, you will be rewarded with rewards and have a chance to receive Fabled Equipment. Speed Boost Vouchers can be used to speed up dismantling. Metro Cash can be used to purchase Speed Boost Vouchers in the Hot Items section at the Black Market. One Locked Crate will be given for every 30 minutes of matches. These Locked Crates can also be purchased with Metro Cash in the Black Market's Hot Items section.
Metro Cash can be used to purchase equipment protection. If you do not evacuate within 24 hours of purchase, you may lose one item. Equipment protection is in effect until it expires.
Other Mode Optimizations** (5th March 2023)
World of Wonder and other new themes
Gear Front
Along with all these, some other changes have been made to the game such as game music, lobby theme, and much more. Royale Pass M21 Rewards are also of some good quality. The developers are still working on developing new items which will be seen in the further season. For further details, you can also visit the officially released patch notes.