Sean Hyunil Sohn, CEO, KRAFTON, Inc. India, says "We are highly grateful to the Indian authorities for allowing us to resume operations of BATTLEGROUNDS MOBILE INDIA (BGMI). We would like to extend our gratitude to our Indian gaming community for their support and patience over the past few months. We are excited to announce that BATTLEGROUNDS MOBILE INDIA will be available for download soon, and we cannot wait to welcome you back to our platform. We believe in the power of gaming to bring people together and create unforgettable experiences. We are committed to delivering exceptional products and services to our users in India and beyond, and we look forward to continuing our journey with you."
A decision was taken to unblock the app from e-stores for 3 months,
It has been recommended to lift the suspension for a limited time with some changes in the original version of the game, the plan was initiated after KRAFTON made certain changes and told the government that it will comply with all rules
There will be a time limit and restrictions on hours of playing
There will be no blood in the game as they will change the color (There was a choice to change the color previously, but now it will be the default setting)
The government has asked to introduce relevant changes in-game, including the server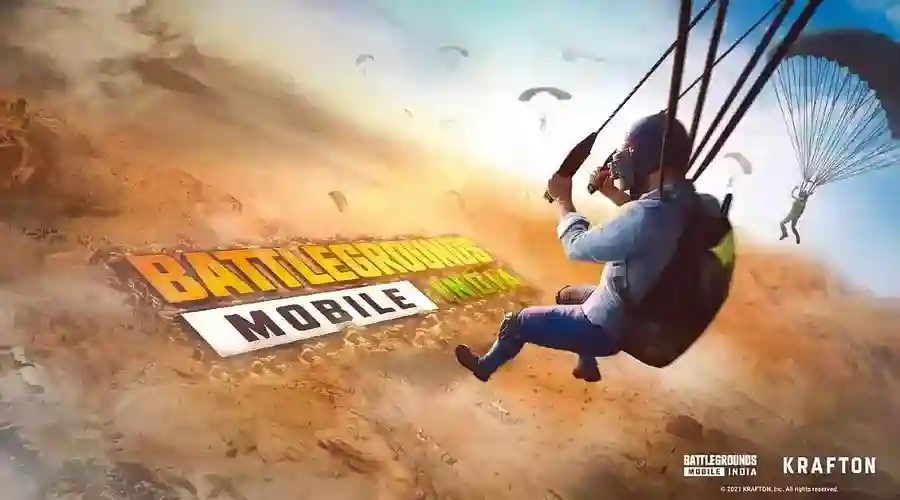 The BGMI Official Instagram Account Posted a GIF That represents a hint of bgmi release date and server online timing.
In GIF One Heart and Helmet is giving a hint and bgmi describes some lines,
We've got something very special coming up on YouTube! ❤️

Can you guess the name from the post? 💬

Hint: Aisa dhak dhak horela hai! 😉
Detailed Video Regarding BGMI Release Date