In India, the game genre of "battle royale" is immensely popular, and there are numerous titles that specialize specifically in this type of gameplay.
A famous game that joined the Indian gaming industry after the ban on PubG is bgmi, or battlegrounds mobile India. Recently, Underworld Gang Wars—an improved version of the popular royal game—was created (Ugw).
Also, the gameplay is typically quite substantial. Although the two games have similar themes, there are a lot of additional differences between Ugw Vs BGMI, which we will discuss in this post.
Underworld Gang Wars (Ugw) Vs BGMI Comparison
UGW
Underworld Gang Wars is a battle royale game that will be rooted in Indian cities and be made in India. It is developed by Mayhem Studios, a studio with headquarters in Bangalore. The UGW early access download is available. The Underworld Gang Wars download apk is also available.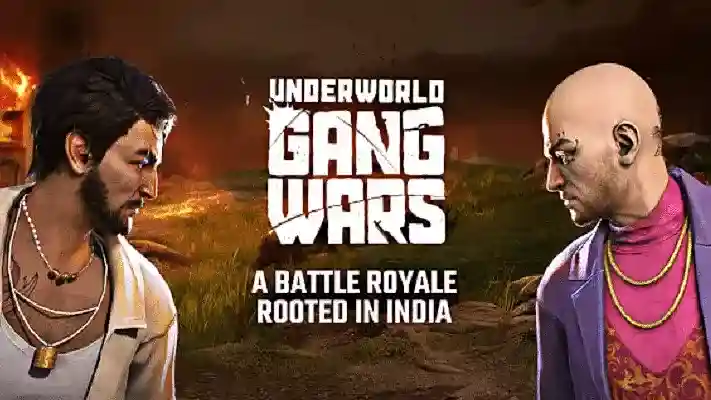 BGMI
Only gamers in India can access Battlegrounds Mobile India (BGMI; formerly PUBG Mobile India), the Indian version of PUBG Mobile. There is a battle royale game being played online by many players.
A battle royale game mixes last-man-standing action with a survival game's features of survival, exploration, and scavenging. It falls under the umbrella of online cooperative gaming. The BGMI download is available on Play Store.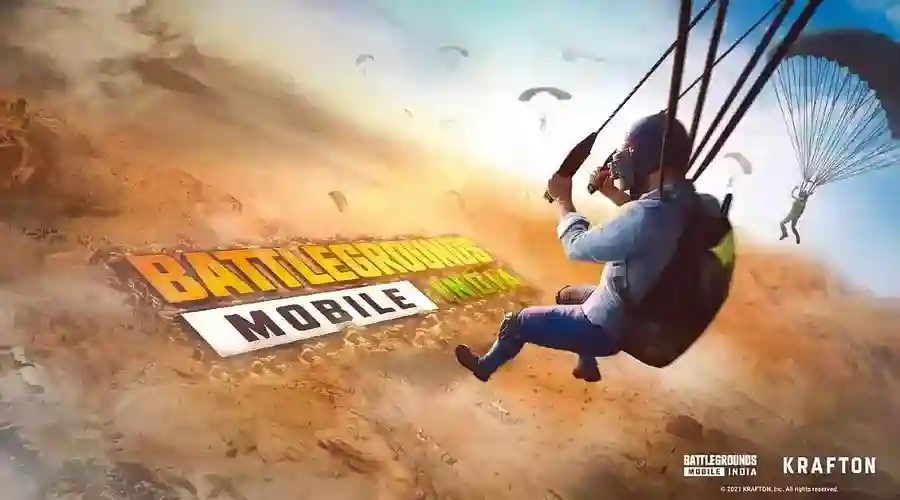 BGMI Vs UGW Gameplay
UGW
The game takes place on the Indian island of Dhantara, where the Maya River splits the country's heartland in half. According to Mayhem, UGW players can land in places that were inspired by some of the most beautiful and well-known destinations in India.
In the game's map, players can explore places like the Racetrack, Ghat, Fort, Station, Slum, Mandi, and Stadium while operating a Jeep or a Classic 350. Players have the option of going solo, as a pair, or with a squad of four.
Players must take a stand after choosing a side and aid that side in moving up the leaderboards by shooting at foes in the combat zone. Leaderboard leaders will receive the highest title in the game, "Don of the Period." According to rumors, the UGW weaponry was also influenced by Indian weapons like the Katta and Hammer.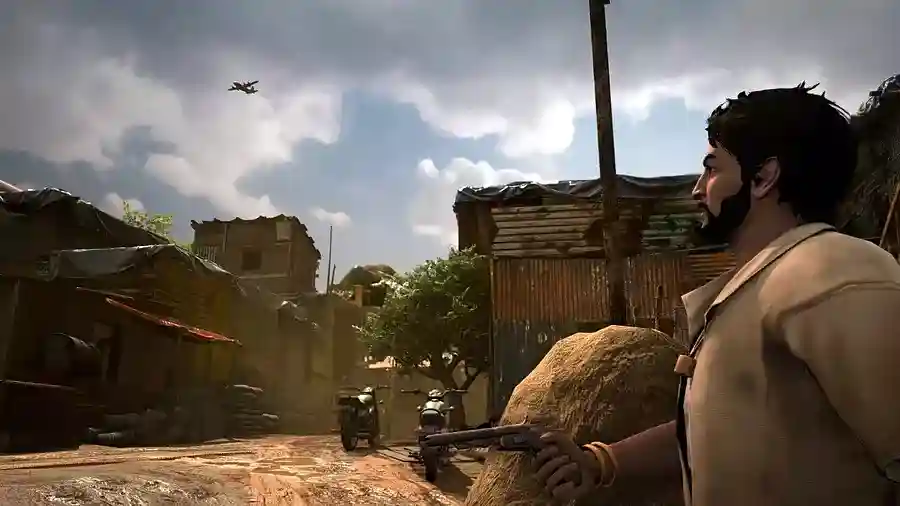 BGMI
As soon as the player enters one of the many battle royale maps accessible in BGMI, such as Erangel, Miramar, Sanhok, Vikendi, or Livik, the game begins. To win the game, you must either defeat every other player or make it to the very end as the last player or team standing.
Depending on their preferences and the availability of partners, the player can opt to play in solo, pair, or squad mode. In solitary mode, the player faces off against every other player on their own.
The player pairs up with another player in duo mode to compete against other duos. The player battles against other squads in squad mode while teaming up with up to three other players.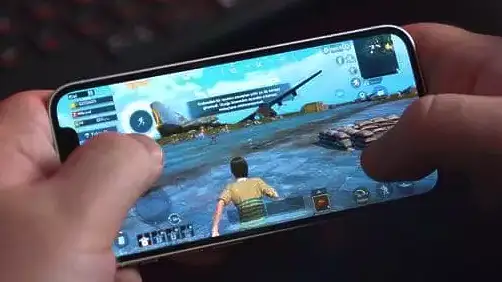 BGMI Vs UGW Features
UGW
The UGW game download apk is free to play.
The UGW in-app user interfaces are simple.
There is an in-app store included with it that has a huge selection of products that can be used while playing.
There are a tonne of lethal weapons, well-known figures, vehicles, and other helpful stuff available in the game.
Many modes to enjoy
There are additional character customization options in this quest.
There is also a rule for the Leaderboards available.
BGMI
With up to 100 players, the Battle Royale gameplay mode
Erangel, Miramar, Sanhok, Vikendi, and Livik are just a few of the many available maps.
There are numerous game modes, such as Classic, Arcade, and EvoGround.
A wide selection of weapons and attachments are available.
Controls and graphics options that can be changed
Social tools like chat, clans, and friends lists
BGMI Updates frequently with fresh material, such as new game modes, cars, and weapons
Underworld Gang Wars (UGW APK) Pre-Register
| | |
| --- | --- |
| App | Underworld Gang Wars (UGW) |
| Publisher | Mayhem-Studios |
| Genre | Action (Battle Royale) |
| Size | Not Yet Known |
| Version | 1.0 |
| Other Sources | Play Store, Apple Store |
| UGW Release Date | both iOS and Android in 2023 |
Conclusion
In this article, we discussed Ugw Vs BGMI. Two of the most popular battle royale games, Ugw and BGMI, each have their own distinctive gameplay and features. BGMI is more like battle royale while Ugw offers a more realistic storyline to the battle royale which makes it more fun to play. The decision between the two games ultimately boils down to personal preference and the kind of gameplay the user is seeking.