After a long wait Indian version of PUBG by a new game is available in early access on the google play store and in the game, lots of things are different from the original game PUBG and these changes are actually very big.
Some changes are not much effective whereas some changes are getting lots of hate from many big game streamers on YouTube. By the way, the gameplay and graphics have been improved a lot and the download size has been also reduced so that you don't need to face any downloading issue.
#1 Killed Changed Into Finished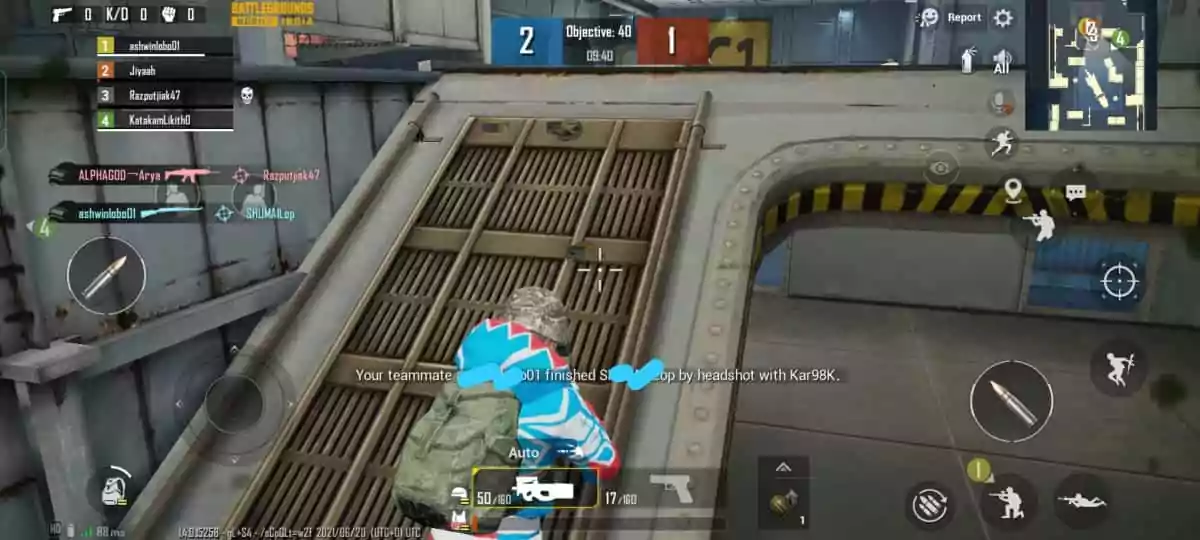 Before when we were killing the opponent is used to display that username1 killed username2 with gun name and many other details. But in the Indian version BGMI instead of Killed, displays Finished which is a good thing because saying Kills and all these things are not a good practice.
#2 You Can't Change Server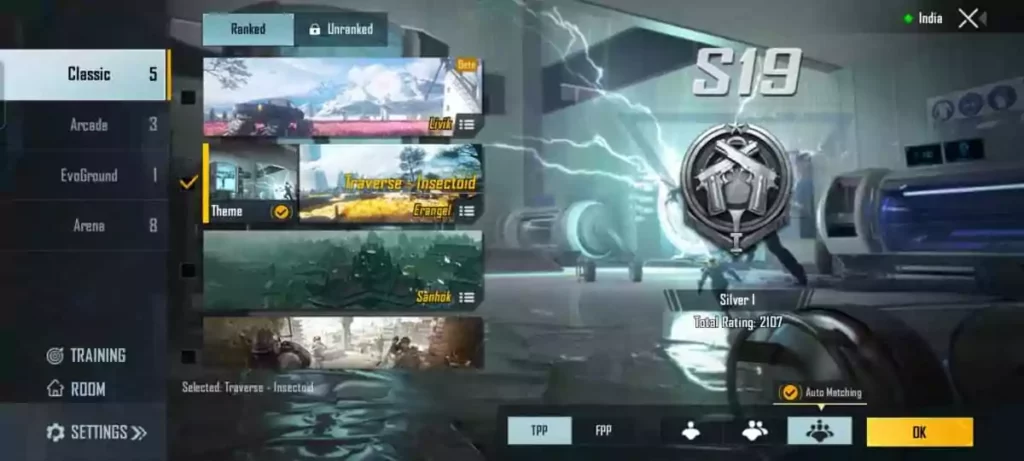 In the official and global version of PUBG Mobile we were having the freedom to play on any server, but in the Indian version that is BGMI we are not allowed to change the server and it is fixed that you have to play on the Indian server only. So it is not good news at all but there is no other choice. We can't change it even with the help of a VPN because there isn't any option for server selection.
#3 Eliminated Social Media Friends


Previously after sign in with the social media account (Facebook/Twitter), it used to display all the players who are on my friend list on that social platform. But from now onwards this option has been eliminated and from now onwards you have to manually add them by searching their username/ID. This elimination is also getting lots of hate from players who have made so many friends in the game.
#4 Audio Warning In The Beginning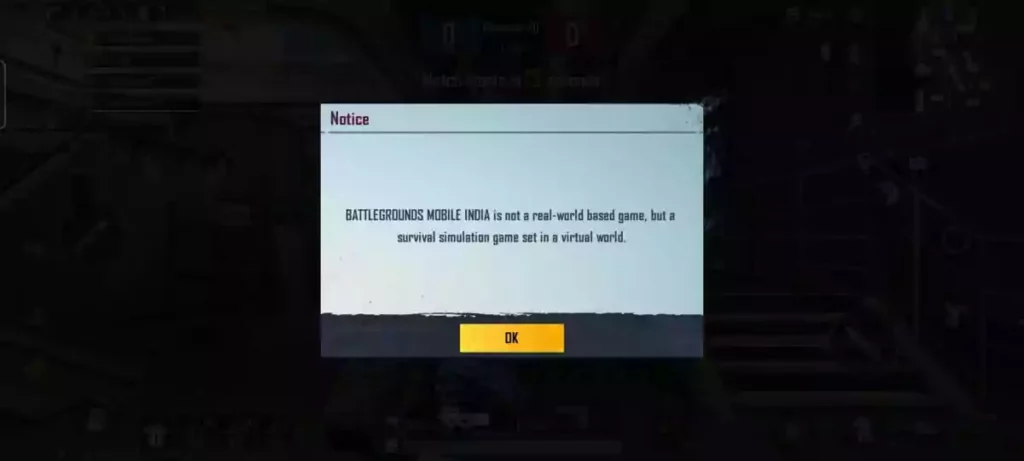 After playing a few matches players are complaining that this audio warning at the beginning is, even more, deadlier than the Corona Caller Tune. It is kind of a fun part but I think it is a good decision by Krafton so that players don't get addicted to it and take some break in the game.
#5 Blood Color Changed & Leaf On Crate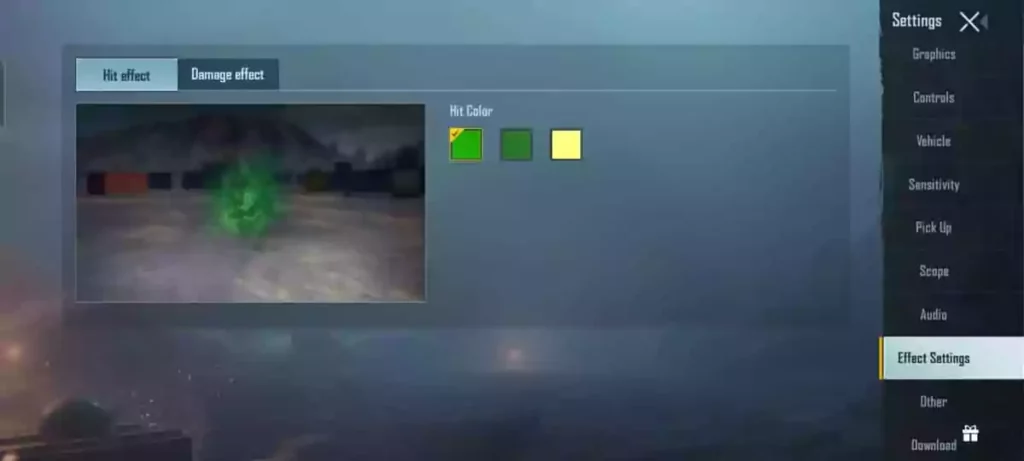 Color of blood is a very bad sign in the mind of children especially those who are at a young age and by keeping the mentality of the players in mind BGMI has given the option to change the color of the killing effect into 3 different colors so you can choose any one of your choices. But one additional thing that has been added to the game is Lead and feather on the crate when you or the enemy hit you with the gun. It means there will be everything looks organic and shouldn't provide a bad effect on children's minds.
That's all about the top 5 major changes in BGMI from PUBG that you will see after the official launch of the game. A lot of things are different from the global version that you can experience once you start playing. If this article is useful to you then make sure to share it with all your friends and let them know about these changes.