BGMI (Battlegrounds Mobile India) Is an Indian Version of PUBG Mobile Game. Now Play the World's No.1 Multiplayer Battle Royal Game on your Smartphone, and take your gaming experience to the Next level. BGMI is now Available for both Android and IOS devices,
After playing the early access, we have found that the game is very similar to the global version of PUBGM, and creating a clan in BGMI is also the same. But if you don't know How To Create a Clan in BGMI then follow this step-by-step tutorial to create yours.
How To Create Clan In BGMI?
In this article, I will show you "How to make a clan on bgmi/pubg"
Total Time: 2 minutes
Open Game Log In
Log in to the game > Click on the upward arrow available in the right corner (bottom)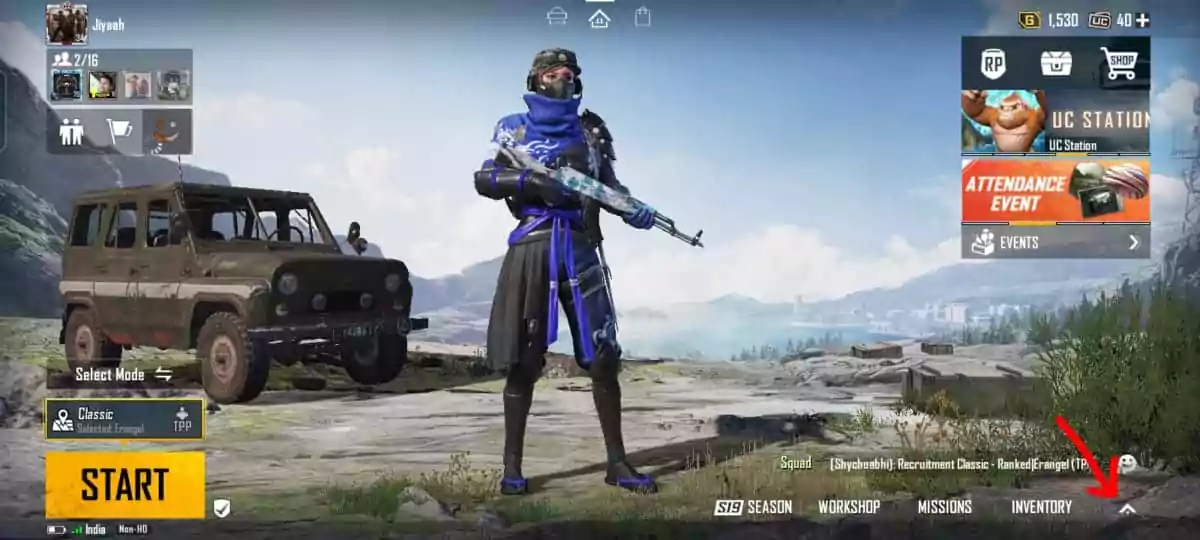 Click on Clan
After Open List, you click on the clan option.
Create Clan
Enter Clan name > Description for Clan > Choose one Clan Tag (Don't forget to change clan Profile Picture)
Final Step
After filling in all details, click on create clan button, Congratulations! For creating your first clan in BGMI
Note: For creating a clan, make sure you have at least 50,000 BP Coins. Because you have to pay this amount for creating the clan. If you don't have, you won't be able to create one.
The clan can be modified according to your wish that who can join, what should the requirements for joining, and many other things. The best thing about this modification, it can be done anytime when the clan is ready. As you know, you will need BP Coins for creating, so it can be earned just by playing the game and opening crates.
This is the step-by-step guide for creating your own clan in BGMI with appropriate screenshots, If this article is useful for you then make sure to share it with all your friends on social media and let them know about this step-by-step guide.