If you also want to play BGMI without the internet on your android phone, then you have landed on the right page. Here I will share a secret trick to play Battlegrounds Mobile India in offline mode. Sounds interesting, let's have a look at the complete procedure on how to do so.
This trick will not only be useful for playing BGMI without the internet, but also solve the issue of Ping if you are too much. The issue of ping occurs due to poor internet connection, which is a very drastic issue in our country. That's why, to help you all here, I've published this complete step-by-step procedure.
The best thing about this, you don't need to root your phone, and it is 100% safe and secure. So you can use it without any issues.
How to Play BGMI Offline
1) Download InternetGuard Data Saver Firewall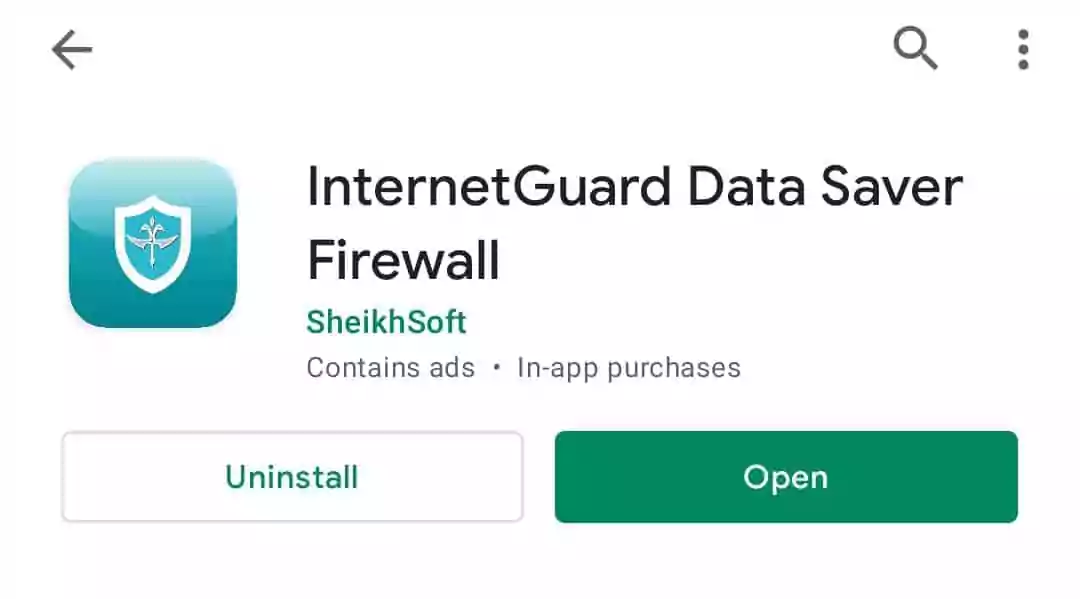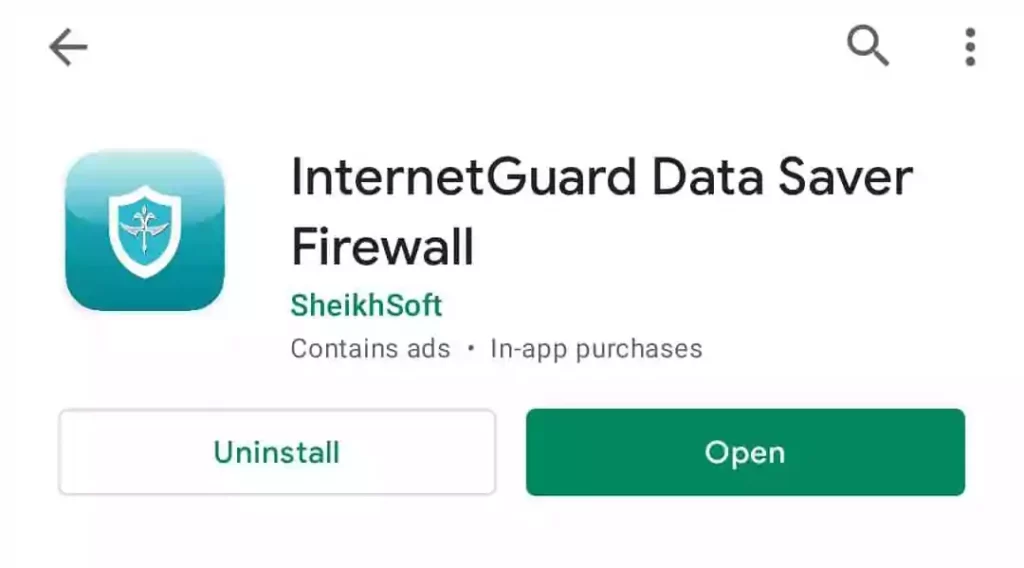 2) Allow permissions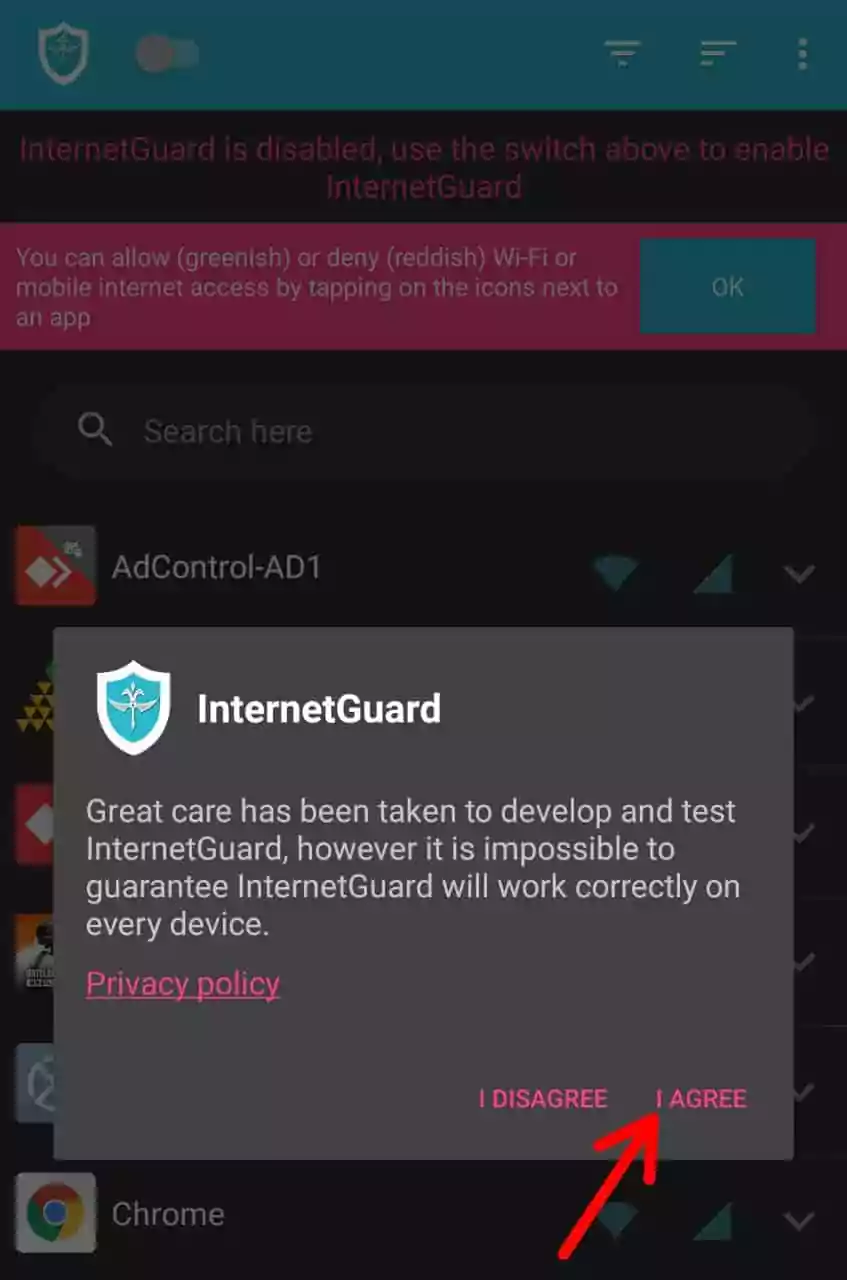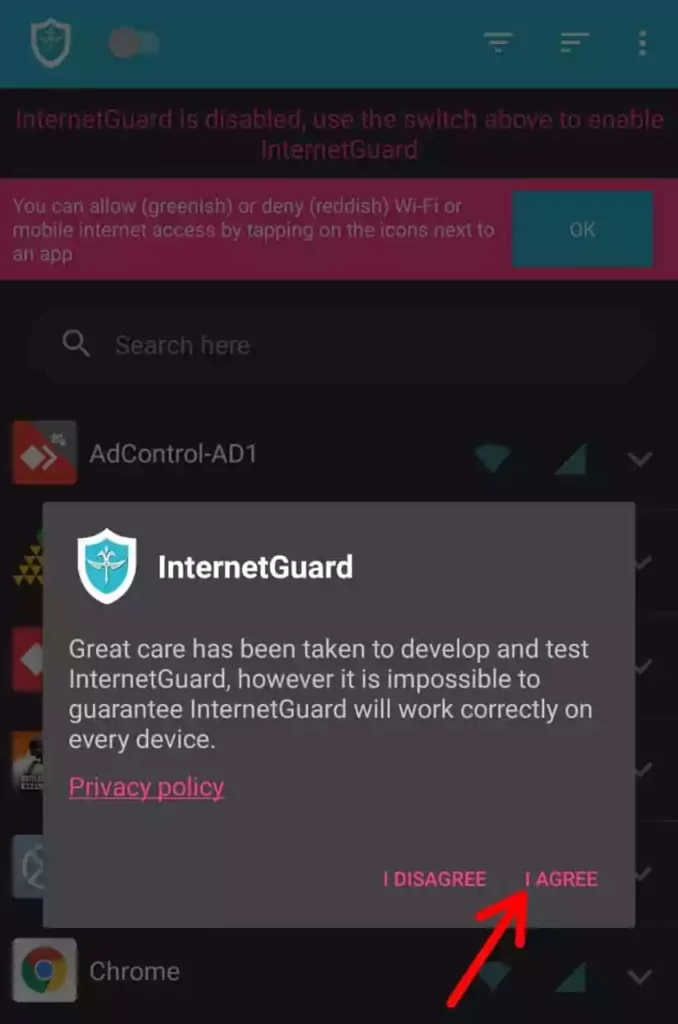 3) Enable the app (a VPN will appear in the notification) > Click on the Setting icon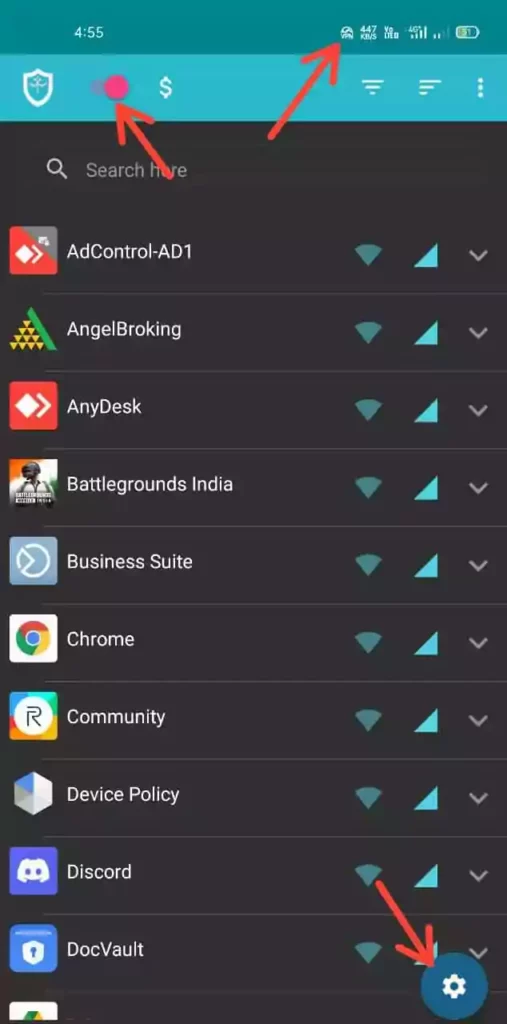 4) Block Wi-Fi & Mobile Data (It will block the internet in the whole device, you won't be able to use the internet even if it is connected to Wi-Fi or the internet)
5) Now enable Mobile Data & Wi-Fi for Battlegrounds Mobile India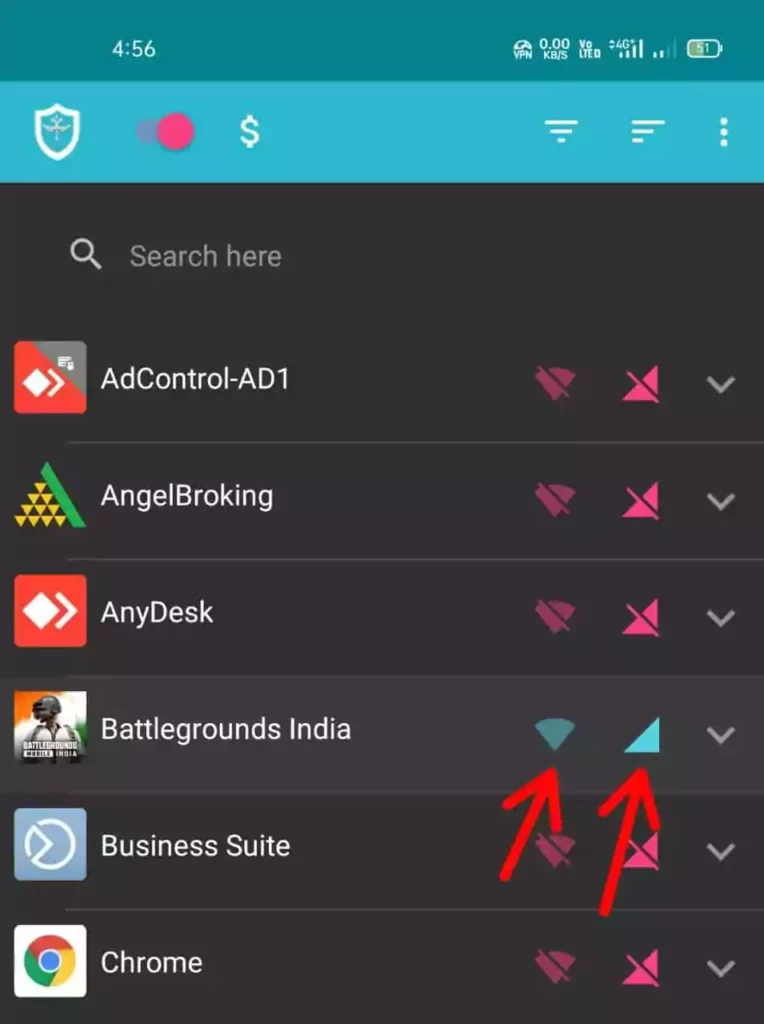 This is how you can play BGMI offline. It is actually not any trick to play the game offline, but it will disable the internet for the rest of the other applications due to which full internet will be used by the game. But it also harms your device by using too much battery power, which will make your phone heat very soon.
Bonus Tip: Suppose you want to download something and have limited internet, but as you turn on the internet, all the other installed apps will start using those data. But if you are enabling the internet for that one application, then the internet will be used by only that app.