Battlegrounds Mobile India (BGMI) is one of the most popular and famous fast-person shooter games available in India today. It usually launched Battlegrounds Mobile India in India after PUBG Mobile got banned in India. This game was developed and published by Krafton. Battlegrounds Mobile India (BGMI) is a famous battle royale game where players battle other teams to win chicken dinners.
Every BGMI player knows that to survive to the end in this battle royale, you have to use different strategies. Among them, the eek and Fire in BGMI technique is a game-changing technique. This allows you to stand behind cover, take a quick shot at the enemy, and return to safety, increasing your chances of winning the game.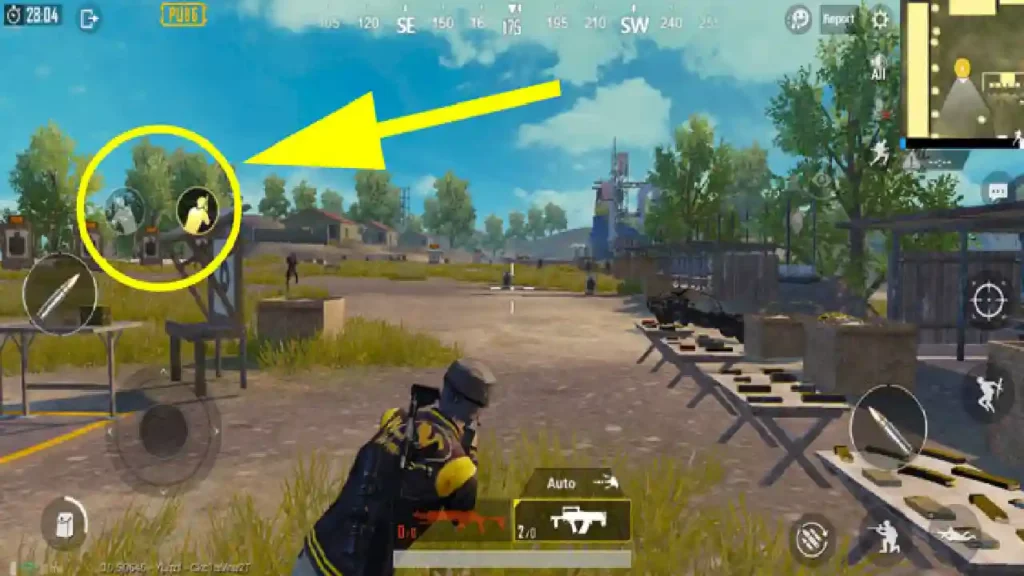 You have to apply different techniques and strategies in the game if you want to survive to the end and get the chicken dinner in this game. If you need to learn about the pick and fire future, then today we will discuss the pick and fire feature here. Again, if you want to enable the pick-and-fire features, you have come to the right place. This pick-and-fire feature in BattleGrounds Mobile India can be a game-changer feature for you, which can change the way you play. So today, in this post, we have discussed how to open the pick and fire feature and how to use it.
Advantages of Enabling Peek & Fire Option in BGMI
Players can provide cover fire for their teammates, suppressing enemies while their teammates move to better positions. This teamwork aspect is essential for success in team-based game modes.
Enemies will not be able to aim to kill you when you use this feature properly
Peek and Fire can provide personal growth and achievement and see improvements in their gameplay.
Disadvantages of Enabling Peek & Fire Option in BGMI
When you run in-game, pressing this pick button will slow down your running movement. Due to this, the enemy can easily target you.
When your head is peeked out, the damage will be much more significant if the enemy short-hits you in the head.
How to Enable Peek and Fire in BGMI
Step 1: First, you must launch the Battle Ground Mobile India (BGMI) application on your phone.
Step 2: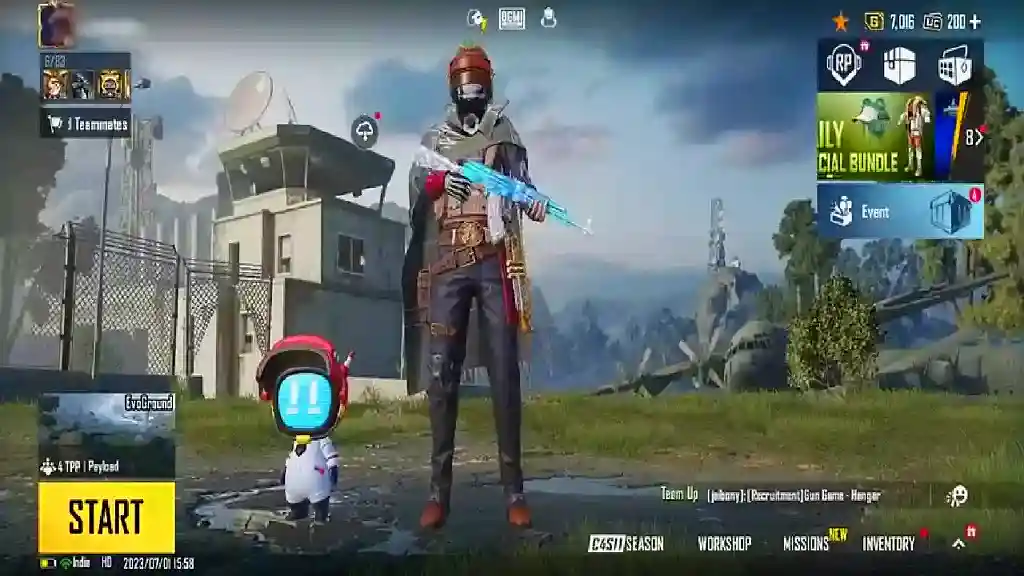 Then, after you come to the home screen, you will see an Up arrow at the bottom right; click on it.
Step 3: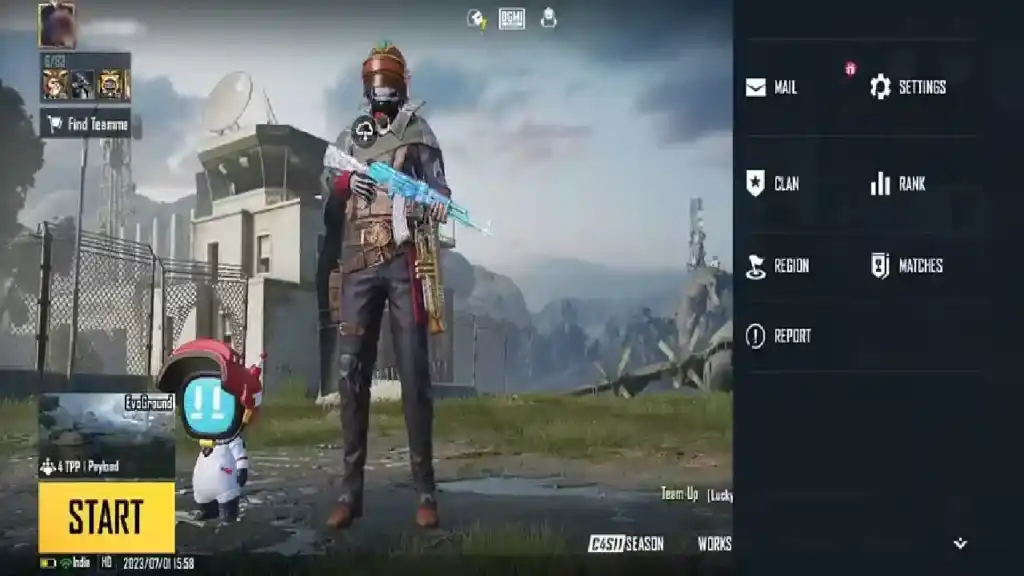 After clicking, you will see a Settings option on the top right; click on it.
Step 4: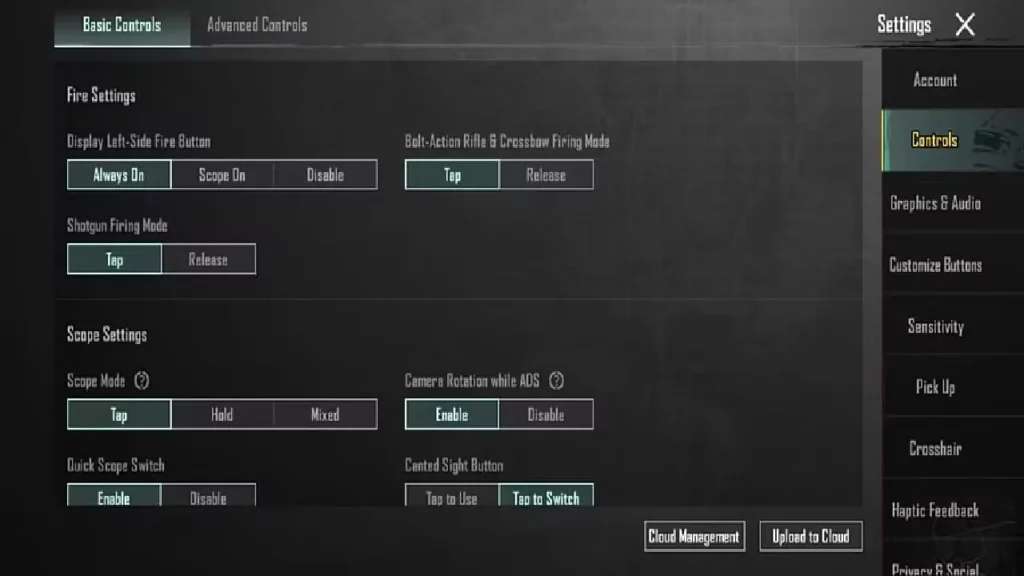 After coming to Settings, select the Controls option from the right menu bar.
Step 5: After clicking on the Controls option, scroll down the page.
Step 6: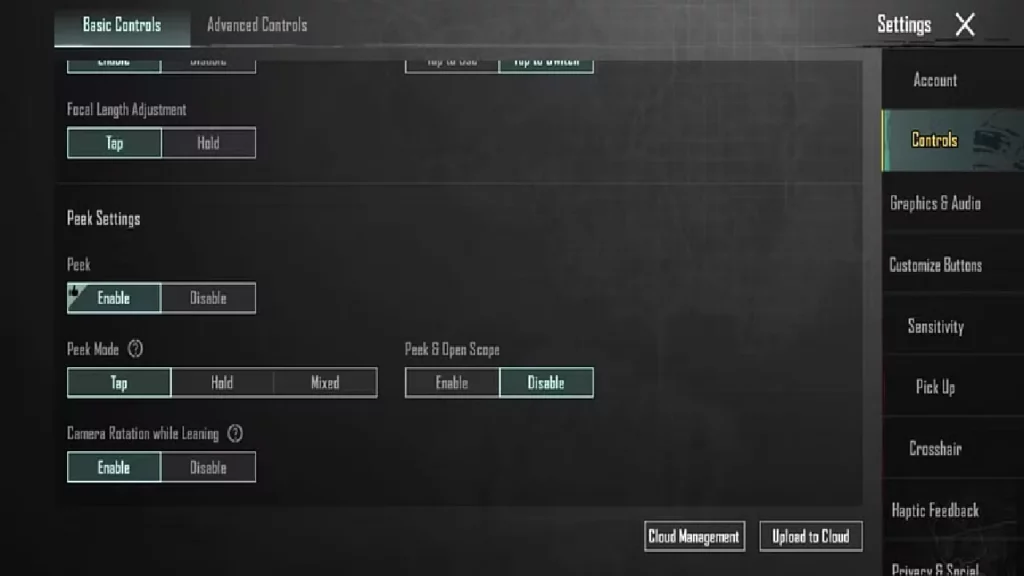 Then, when you see the peek setting option, go there and enable the peek option.
Then, when you open any of your game modes and play there, you will find pick and peek-and-fire option.